Following the success of her debut album 'Heads Up', it's now time to make way for the follow up LADY WONDER. A beautifully crafted and insightful second album by ANNIQUE, deliberately dazzling like a melodic kaleidoscope, with hypnotic songs rippling with musical exploration, expertly drawn into focus with by a sharp lyrical prism of observations on Life's journeys and effervescence.
Combining Chopin-esque waltz' with '60s pop and cinematic, nostalgic landscapes - ANNIQUE reveals once again in an eclectic range of instruments and sounds from ukulele and accordion, to the reception desk bell.
From the natural energy of the opening track, 'Push It Away', to the honest humour that burns in 'Hector Salamanca', each song on LADY WONDER serves as a paragon to ANNIQUE's creativity and intensity.
---
---
---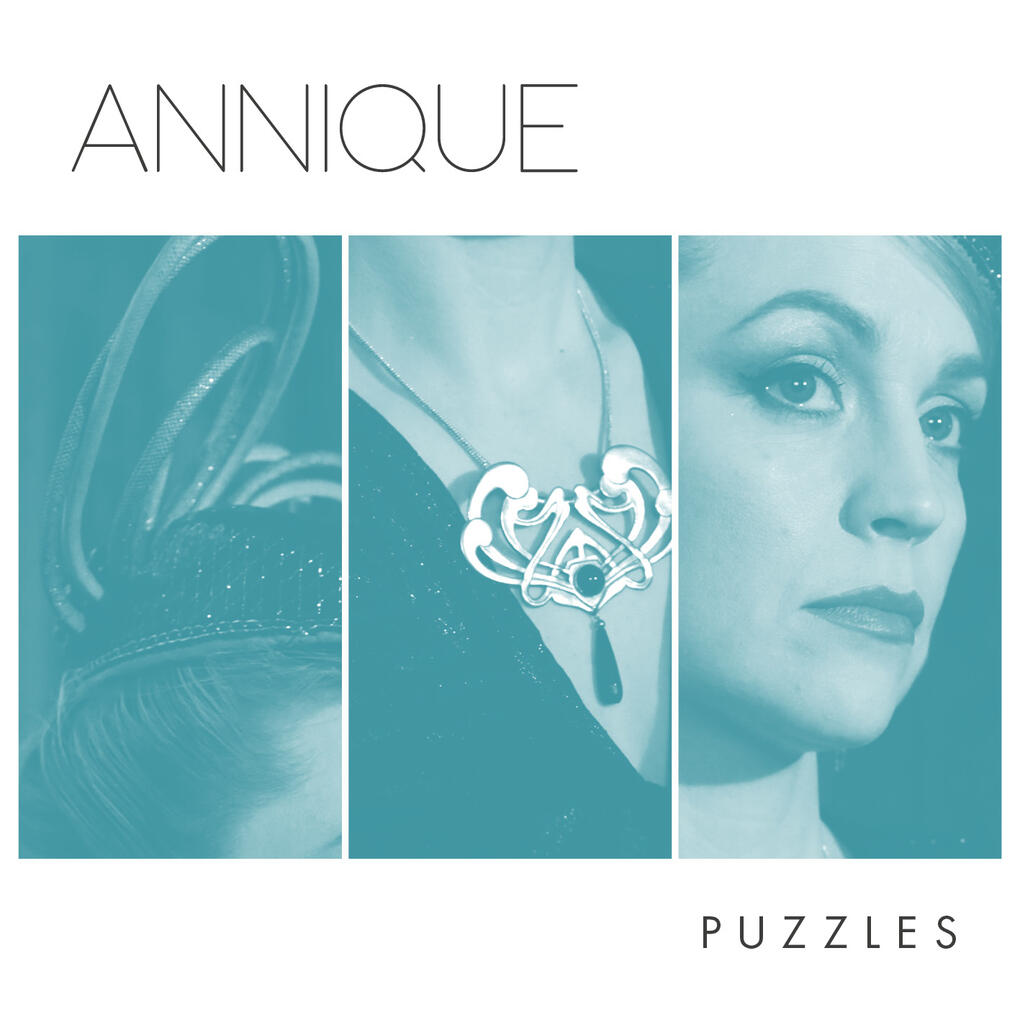 ---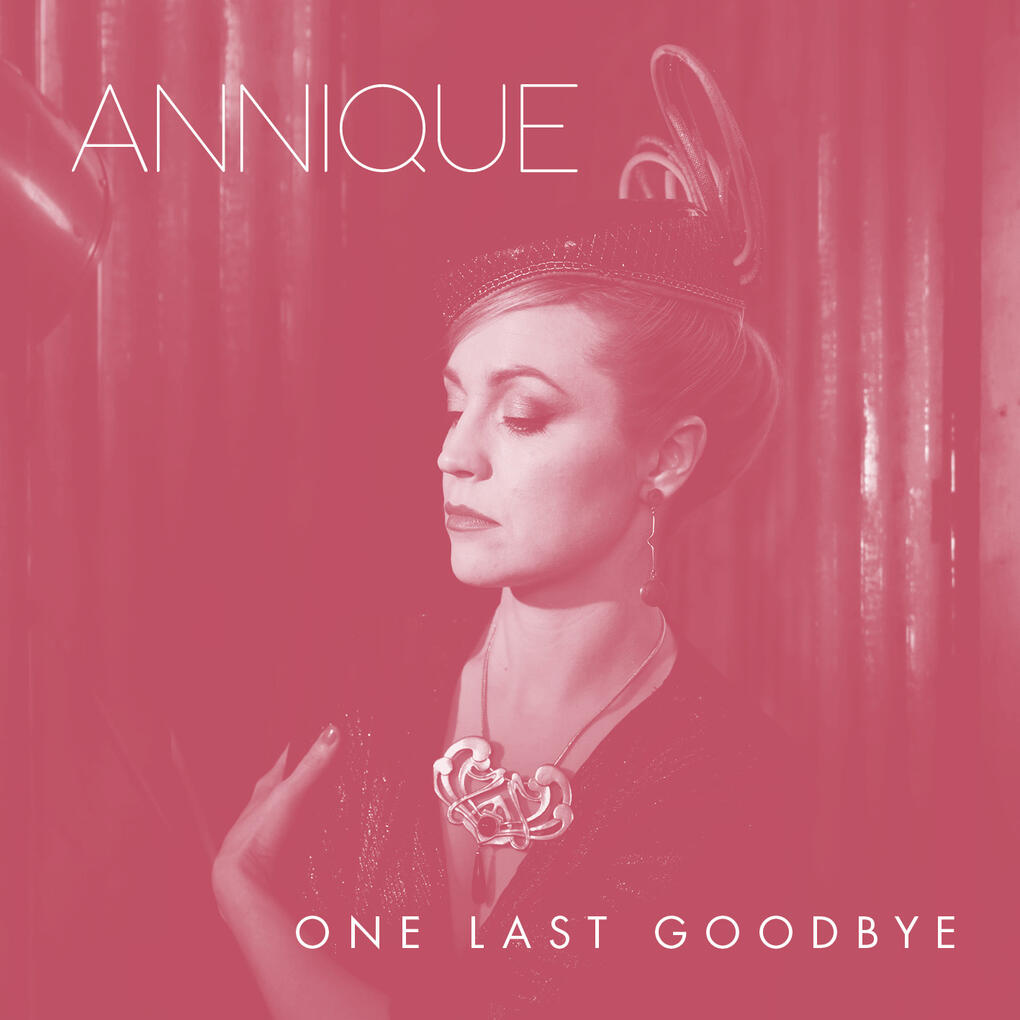 'One Last Goodbye'
Out Now
Buy on CD Baby
---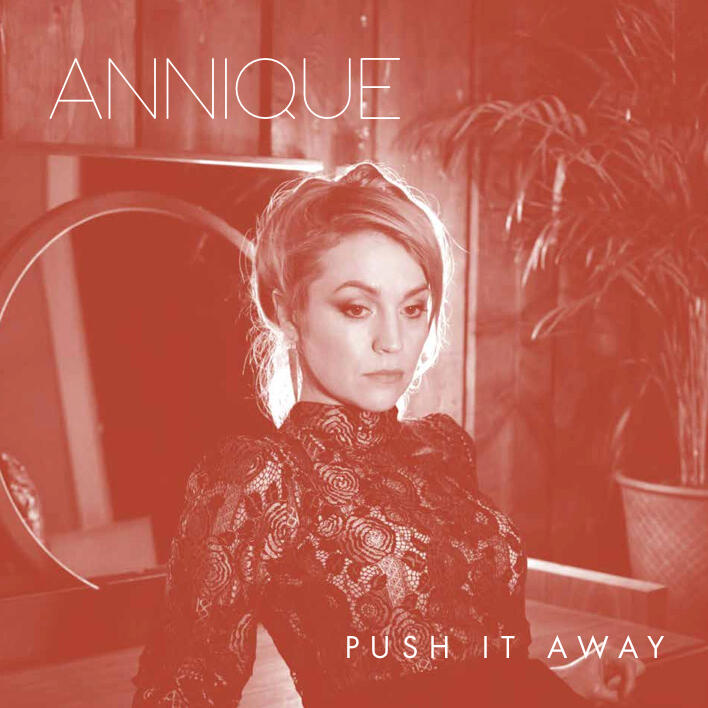 'Push It Away'
Out Now
Buy on CD Baby.
---
"Lovely Voice"
Labrinth
Bio
---
UK singer and songwriter, ANNIQUE embodies a style borne from a synthesis of jazz, pop and soul influences. It was with the partnership with acclaimed producer and multi-instrumentalist Koby Israelite, that ANNIQUE found a channel to explore her unique musical expression and inventiveness.

The 2015 release of ANNIQUE's debut album 'Heads Up', under Berlin based label Asphalt Tango, garnered critical acclaim and led to a host of vocal collaborations with European artists such as renown brass band Fanfare Ciocarlia, but also a number 1 in the Juno download charts with Mahala Rai Banda.

Having previously provided backing vocals to multi award winning acts such as Trevor Horn, The Gorillaz, and The Streets, ANNIQUE's performances at prestigious London venues such as KOKO and Ronnie Scott's led her to take to the road performing across the UK, Europe, and Israel.

'Lady Wonder', ANNIQUE's hotly awaited follow up album is launched in October 2018 and released through ANNIQUE's own label RT Records.

ANNIQUE proves herself a sharp eyed lyricist with a tender, seductive voice, igniting a raft of deep-toned torch songs from modern-day London with her mix of soulfulness, eclectic jazz and world influences, and the cinematic soundscapes of collaborator Koby Israelite."
Tim Cummings the Guardian
"She has soul, she has sensuality, she has a big voice, it is a wonder why we have not heard the name Annique before now"

Funk Haus Europa (Radio Station)
Walk On
Ukulele - Live @ Music Day
"Wow you have an incredible voice"

Shane Richie
Support
---
Get a signed CD for a $1 subscription.
"This is good UK festival music"
Satellite State Disko